LED Lighting Solutions
WWCS Partners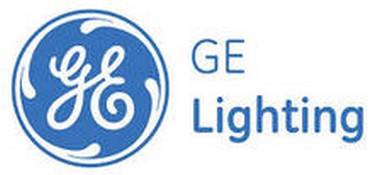 WWCS Lighting Division delivers a range of innovative and reliable indoor and outdoor lighting and controls solutions, specifically designed to maximize performance, energy efficiency and cost savings. The Lighting business serves customers in the commercial, industrial, retail, institutional, residential, utility and other markets. WWCS LED is an Arizona based company specializing in Energy Efficiency and Clean Tech lighting solutions. We offer a broad range of proprietary and cutting edge products designed to install and retrofit into a variety of existing infrastructures which include; Warehouse, Retail, Hospitals, Municipalities, & Small Businesses.
With a growing network of agents, WWCS LED brings professional services and commitment to exceptional levels. Our sales team is dedicated at demonstrating substantial Cost Savings of 50-75% to our customers and delivering quality results. While this caliber of energy savings is a primary focus, LED's also yield multiple built-in benefits that stand independently strong.
LED's are 90% more efficient than traditional lighting producing more light with less heat. Products are up to 96% recyclable and are Mercury Free. They are built for great longevity with life spans between 25,000 - 125,000hrs and include up to 6 year warranties. No ballast, No noise, Low degradation, and high durability eliminates costly and wasteful maintenance expenditures. Finally, the products are built, 3rd party NVLAP Certified Lab tested and designed compliant to required UL listing standards.