Business, Data & Professional Services
WWCS leads with our core competencies to solve critical business issues and deliver next generation IT Products, Applications, Integration and Professional Services to support our Enterprise customers. With WWCS, our customers are uniquely positioned to lead digital transformations within their business.
End to end design, installation, and support of IT products, cloud services, infrastructure (including cabling), wireless and network equipment, telecommunication systems (legacy & VoIP), Inventory Management Systems (RFID), and Closed Circuit Television Systems (CCTV) have solved the issues, increased productivity, and lowered costs for our customers.
How WWCS can help with your IT & Communications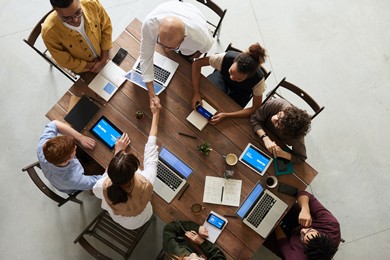 Business Solutions
Cloud Services
LED Lighting Replacement
Radio Frequency Identification
Voice Communications
Video Surveillance Security/CCTV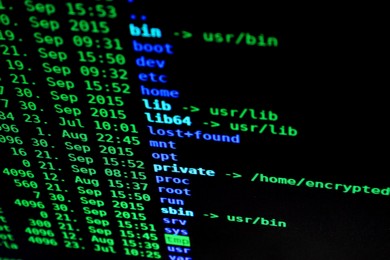 Data Products
Data Networking
Low Voltage Cabling
Video Teleconferencing (VTC)
Uninterruptible Power Systems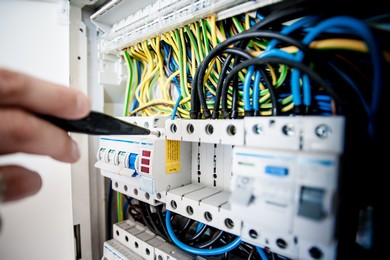 Professional Services
Maintenance, Support
Product Fulfillment
Program Management
Installation, Integration, Testing and Certification